Family Night Thurs. Apr. 25: Writing 101S News Analysis Presentations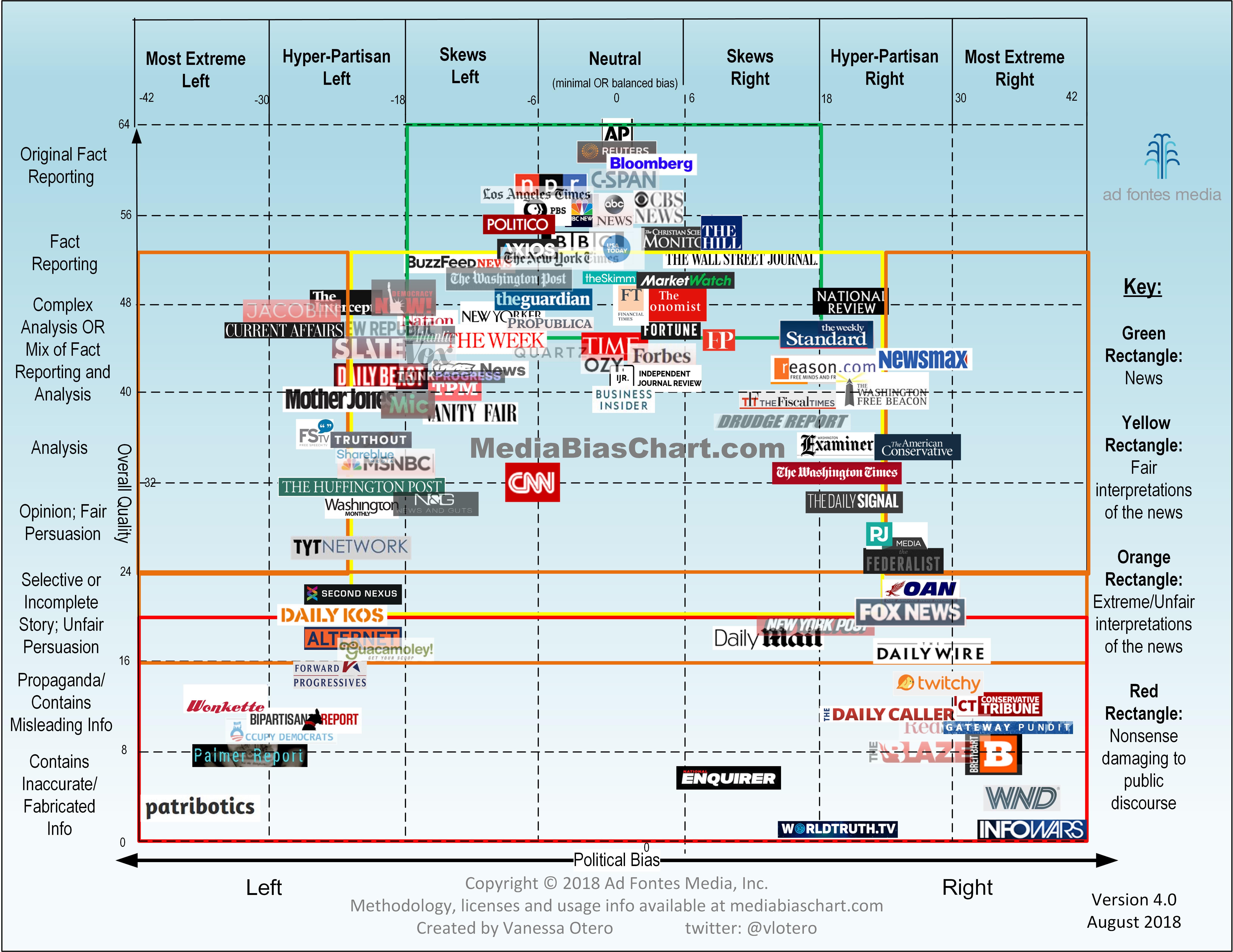 The Seniors who are taking the dual-enrollment Writing 101S class through Pima Community College will be sharing their News Analysis Presentations during Family Night this Thursday, Apr. 25, starting at 5:30 p.m.
Learn about why it's important to think critically about how the media presents information and where to find accurate information about the following current issues:
The "Heartbeat" abortion bills
The college admissions cheating scandal
Responses to the Mueller Report
Defunding of the Special Olympics
Chick-Fil-A ban in airports
You'll hear analyses of how several different media outlets reported on the same story and whether the reports were fair or biased.